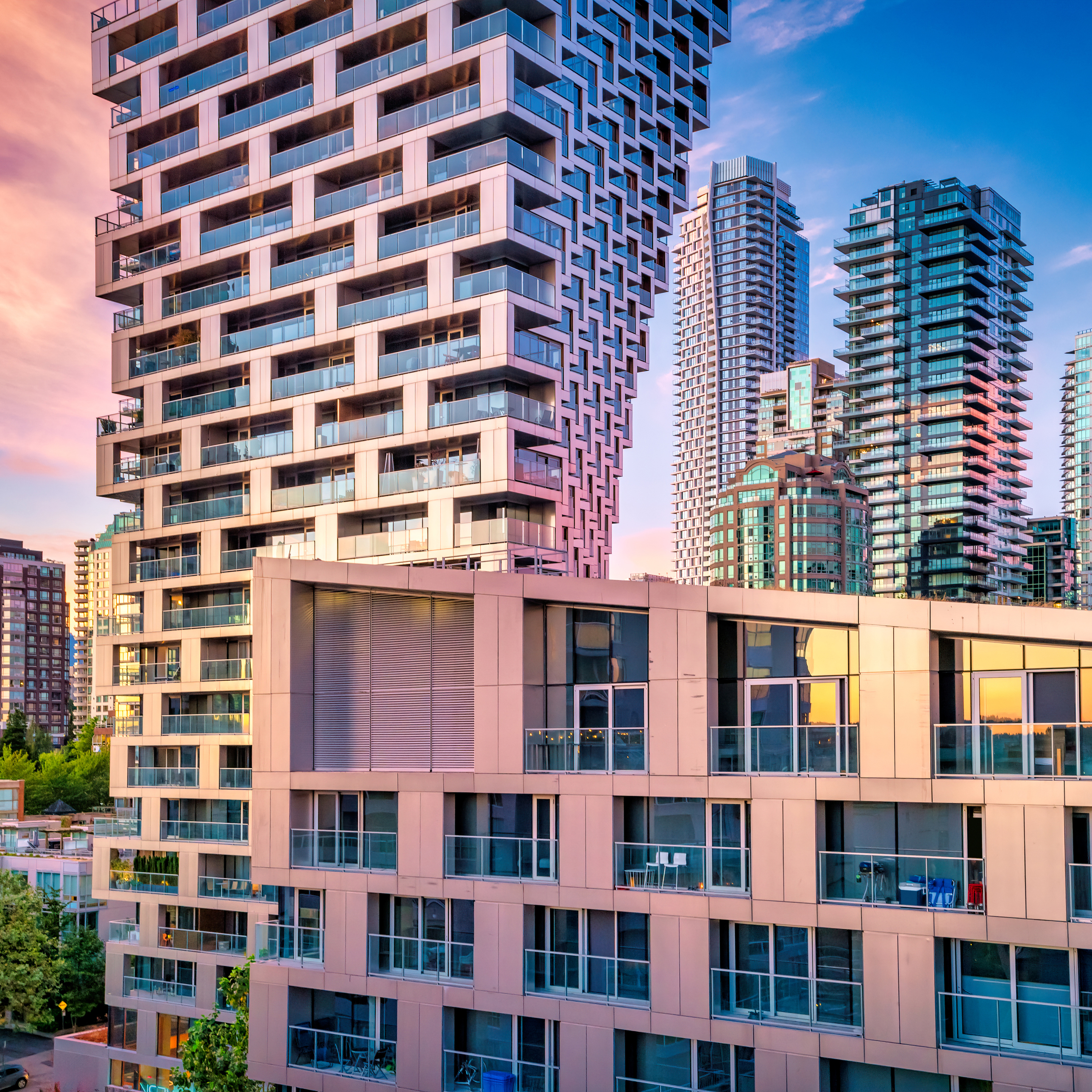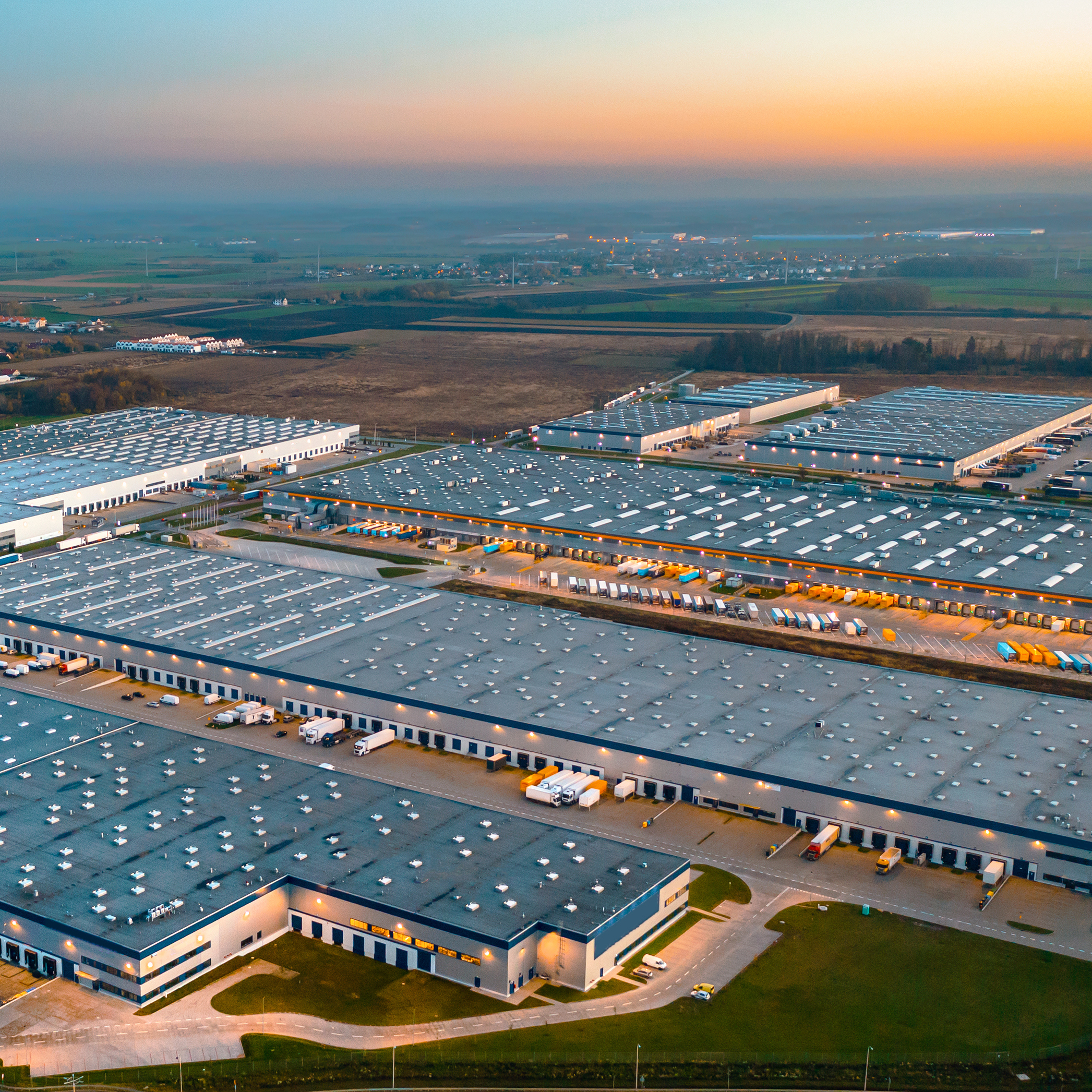 FAX Real Estate is an investment and asset management company focused on core-plus and value-add commercial real estate across North America.
The management team at FAX Real Estate has extensive experience sourcing, managing, and adding value to all real estate asset classes.
We have a hands-on and disciplined investment and asset management strategy that provides partners with direct ownership of high-quality commercial real estate generating compelling risk-adjusted returns.
We are focused on real estate assets that are well located, can be acquired at a discount to replacement cost, with upside on rental income through active asset management and strategic capital investment.