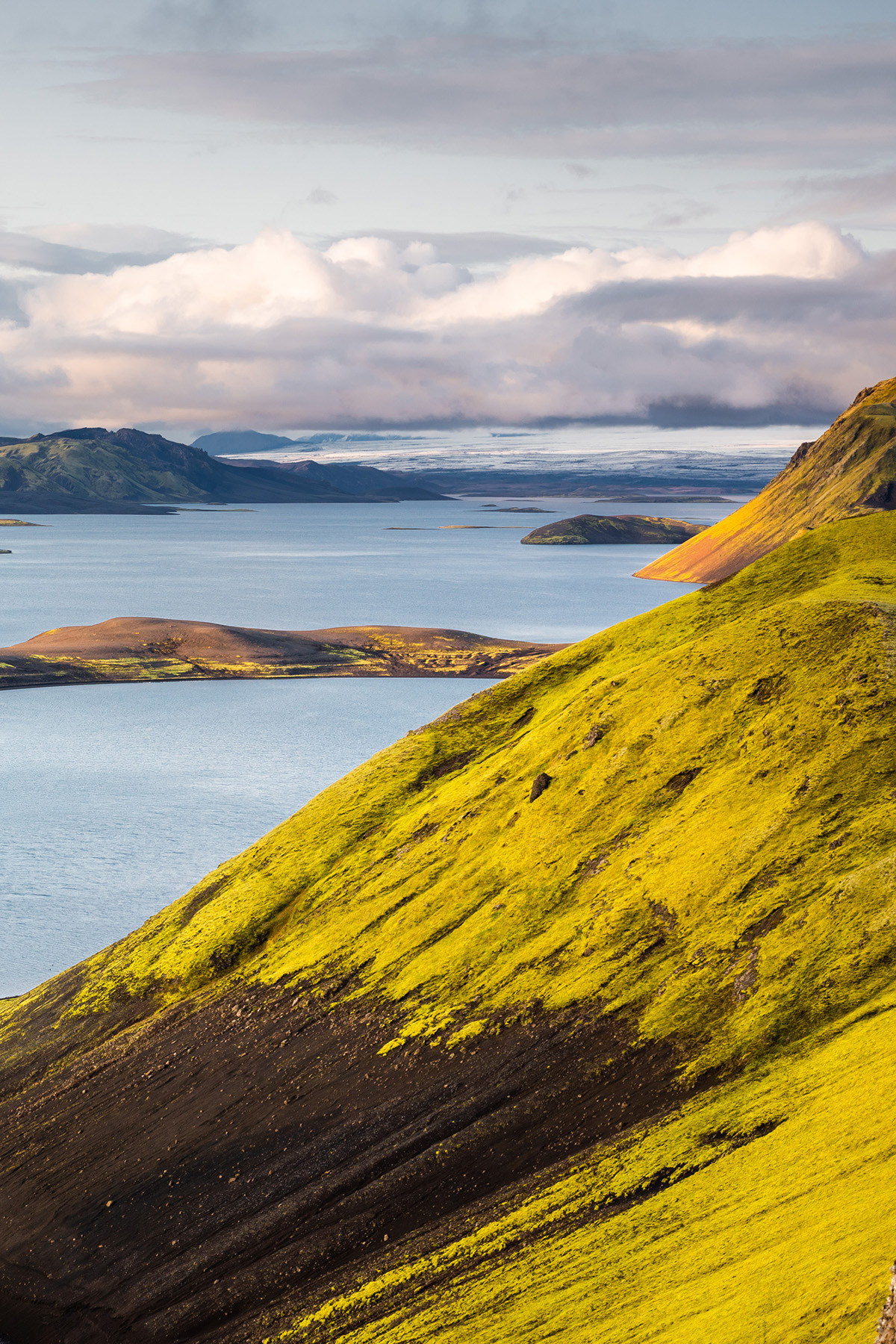 We provide long-term capital to small and mid-sized businesses across a variety of industries predominately in North America.
We leverage our knowledge and experience to identify high-quality opportunities with significant operational upside at favorable entry prices.
We look for experienced managers that have a proven track record, and work to actively support value creation opportunities to grow and scale their business to create sustained success over the long-term.
We do not require majority ownership and are flexible to finance a business as a control investor or as a minority investor.
We typically invest $5MM to $50MM in private opportunities and are open to co-investment, both as sponsors and co-investors.