FAX Capital is an investment company focused on long-term asset management of high-quality investments. Our purpose is to support the growth and development of our portfolio holdings in sectors and markets where we can add value.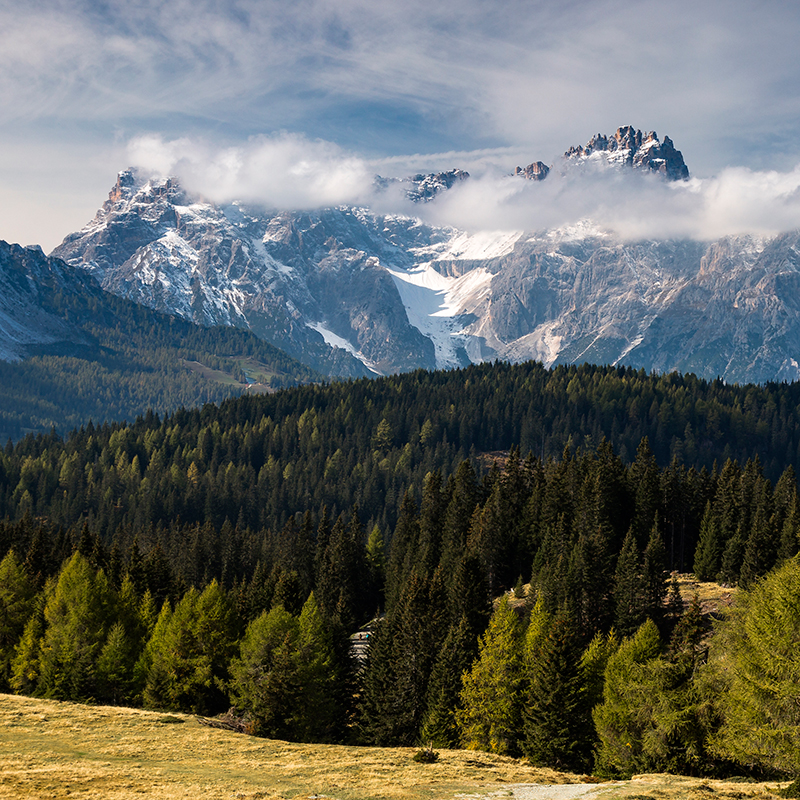 We are patient, flexible and take a long-term approach to investments. Our mandate allows us to invest in both public and private assets across the capital structure in various sectors and industries.
We are active owners, working collaboratively with our portfolio companies and leveraging our experience in business building and capital markets. Our team has a long history of value creation, both as owners and investors.
We believe financial alignment with our partners is paramount and we put our own capital to work alongside our investors for the long-term.
*

*
FAX Capital Corp. has retained Belco Private Capital Inc ("Belco") as its investment fund manager, portfolio manager, and exempt market dealer. Belco provides the regulatory and investment supervision necessary to manage third-party capital.